Ita Ekpeyong, Peter Kayode Bello, 10 Others Named As AIB Releases Manifest Of Crashed Bristow Helicopter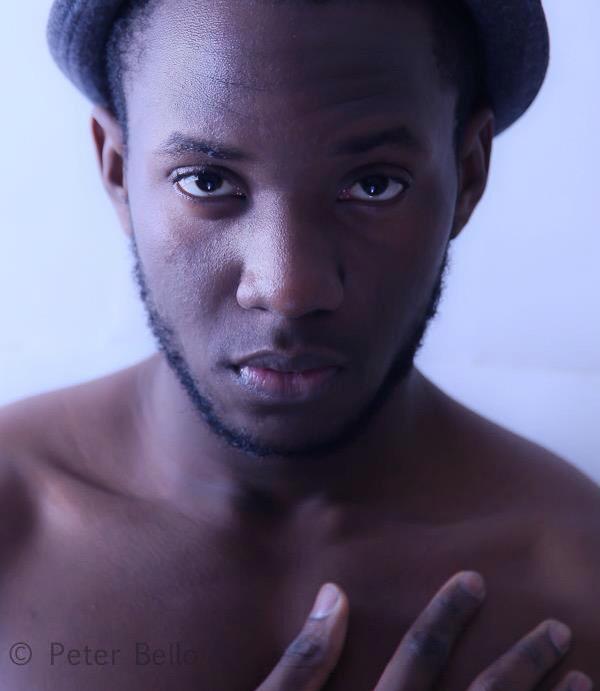 Peter Kayode Bello (RIP) Pictured…
The Accident Investigation Bureau (AIB) on Thursday released the passenger manifest for the helicopter that crashed last week in Oworonshoki area of Lagos.
Please find below the names of the passengers and the crew on the manifest of the ill-fated flight.
1. Ita Ekpeyong
2. Joshua Emekeme
3. Dolu Ebiejuara
4. Onoriode Onojete
5. Chukwuma Erise
6. Solomon Udeh
7. Chidi Ukwunta
8. Iniala Opaimi
9. Chris Abua
10. Chukwudi Onah
11. Joseph Wyatt (Captain)
12. Peter Kayode Bello (Co-Pilot)
The Sikosky S76 C+ helicopter crashed into the lagoon in Oworonshoki area of Lagos on Wednesday 12 August, 2015 shortly before landing at Murtala Muhammed Airport, Ikeja, Lagos.
The helicopter marked 5N-BGD and operated by Bristow Helicopters departed SEDCO oil platform offshore en-route Lagos airport.