Twitter Officially Drops 140-Character Limit For Direct Messages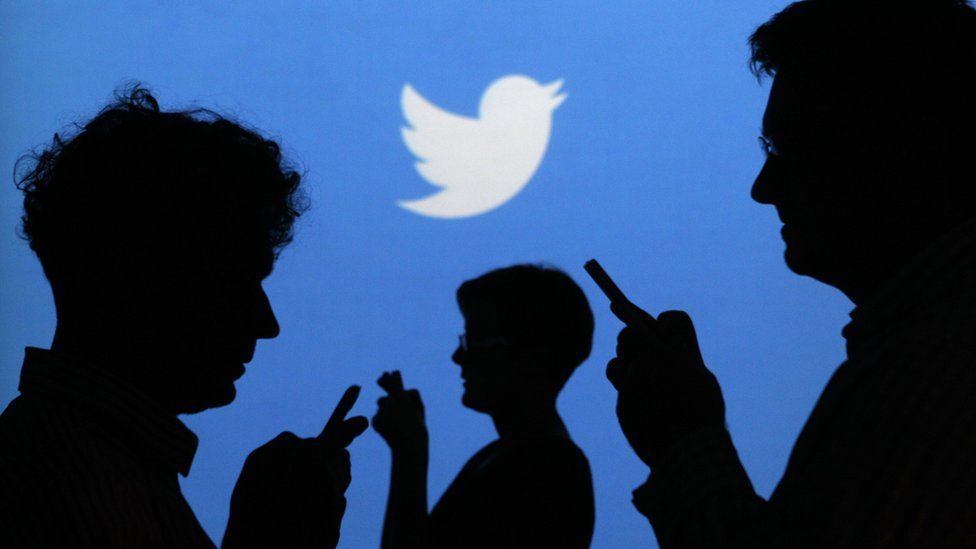 Twitter has officially dropped the 140-character limit in direct messages. Sometime in June, Twitter in a blog post hinted users that they will be coming up with direct message maximum limit of 10,000 character.
According to a report by Mashable Twitter is phasing in the change across Android, iOS and web-based platforms on Wednesday, lasting over the next few weeks. Instead of 140 characters, the social network previously said in June the new character maximum would be 10,000.
Twitter wrote in a blog post, on Wednesday that, users "can now chat on (and on) in a single direct message, and likely still have some characters left over." Twitter also emphasized in the post that while direct messages can now run really, really long, tweets will still be subject to the same 140-character limit they've always been.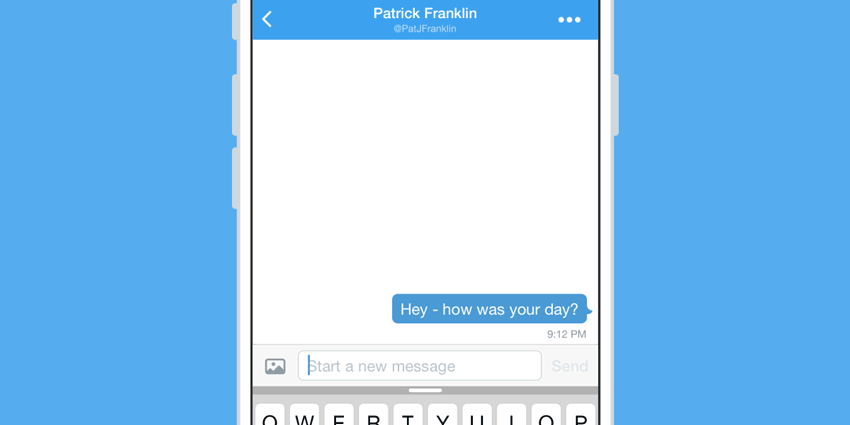 Meanwhile, Twitter said that the changes is launched across "Android and iOS apps, on twitter.com, TweetDeck, and Twitter for Mac. It will continue to roll out worldwide over the next few weeks. If you can't wait to try out longer Direct Messages, be sure you're using the latest versions of our apps so you get the update right away. Sending and receiving Direct Messages via SMS will still be limited."