National Assembly Postpones Resumption By Another Five Weeks To Prevent Further Crisis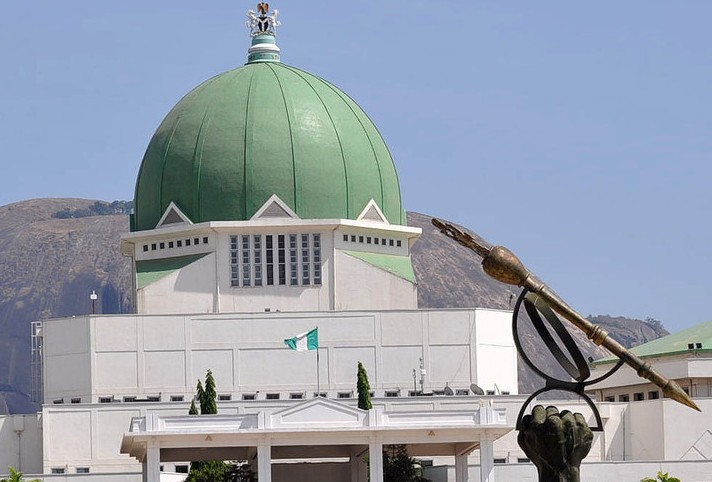 The Nigerian senate has postponed its resumption by another five weeks.
A statement signed by the acting senate clerk on Friday simply said: "This is to inform all distinguished senators of the Federal Republic of Nigeria that the resumption of the senate in plenary has been rescheduled from Tuesday, 21st July 2015 to Tuesday, 28th July, 2015."
There was no reason given for the shift in resumption date.
A senator who pleaded anonymity, said it would be unproductive for the senators to resume without resolving the crisis rocking the chamber.
The source said, "The leadership of the Senate agreed to shift resumption of plenary by an additional week because of the need to resolve the crisis in the upper chamber over the appointment of principal officers.
"Another reason is the fact that the senators would have an opportunity to rest after the Ramadan fasting, especially when President Muhammadu Buhari would not be in the country for a better part of next week.
"We believe that it is better for President Buhari to be in the country when the red chamber will reopen for plenary so that the letter for the appointment of Service Chiefs could be communicated to the senate for consideration."