Kaduna State Partner BudgIT On Pioneering Open Budget System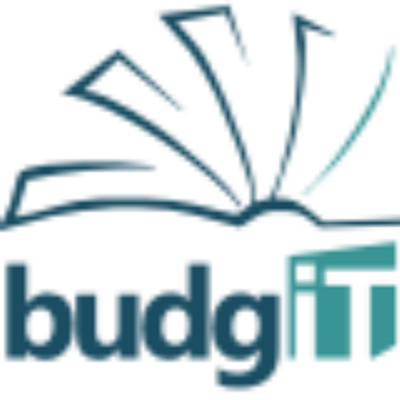 Estimated Reading Time: <1
The Kaduna State Government, led by Mallam Nasir El-Rufai, has agreed to signa Memorandum of Understanding with BudgIT, Nigeria's foremost civic technology organization, to commence the development of an Open Budgeting system. Placing a premium on the principles of transparency and using civic tools to optimise efficiency, the Kaduna State Government has decided to work with BudgIT to design a platform which allows citizens to see the policies, budgets, procurement records and also status of fund releases in a single space. Citizens will be able to verify and monitor the government's progress using their mobile phones, and can report their feedback via the platform.
Reacting on behalf of the Kaduna State Government, Malam El Rufai said, "we are delighted to be making this contribution to enhancing transparency, and shredding the veil of secrecy that often marginalizes the citizen from informed knowledge of how public finances are mobilized and utilised."
BudgIT co-founder Oluseun Onigbinde said: "this initiative is to deepen the interaction between citizens and government, in line with the current mood of the country for increased transparency and accountability.
Onigbinde said BudgIT also believes that with the intense focus on the national government and goodwill following the recent elections, which ended the 16-year reign of a dominant party, there is also a rising level of civic consciousness that is now focused on the State governments. "Citizens through organized online and offline campaigns are demanding accountability from subnational government, and are asking deeper questions."
Onigbinde disclosed that the project is expected to kick off within the next three months, with a rigorous, forensic analysis of the Kaduna State Budget and thereafter, infographics and online portals will be used to ensure wider dissemination of public data to the masses. "We plan to review the project within a year and also inculcate plans for participatory budgeting in the nearest future," he concluded.
About BudgIT
BudgIT is a Nigerian civic tech organisation, founded in 2011, raising the standards of transparency, civic engagement and accountability, most especially in public finance. At BudgIT, we believe it is the RIGHT of every citizen to have access and also understand public budgets. We also believe budgets must be efficiently implemented for the GOOD of the people.