Mohammed Datti, Buhari's Ally Vies For The Position Of House Leader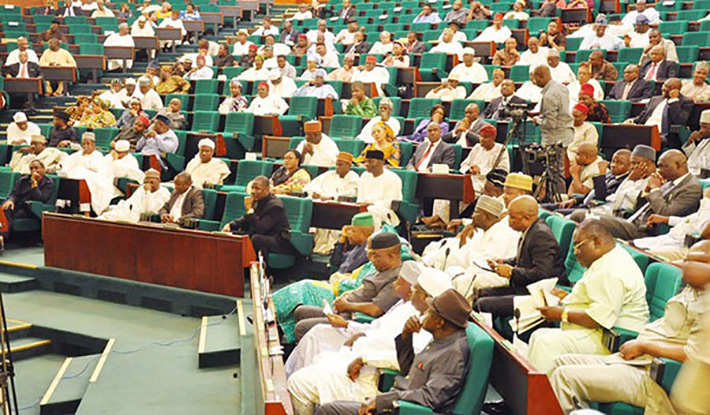 by Musa Abdullahi
Following the zoning of the House Leader's position to the North-west geopolitical zone by the leadership of the All Progressives Congress (APC), Hon. Garba Mohammed Datti representing Sabon Gari Federal Constituency of Kaduna State has indicated his interest to seek for the position in the House of Representatives.
Datti is the currently the Deputy Minority Whip in the House. Disclosing his intention via a statement yesterday, he premised his quest on his experience as a principal officers in the last four years, arguing that it has placed him in a better position to lead the eighth session of the House come June.
He was first elected into the lower chamber in 2007 and was re-elected in 2011, thus making him the most ranking member of the House from the North-west.
Prior to his election into the House, he was also a member of the Kaduna state House of Assembly where he served as the Chairman Committee on Market Development and Inter Governmental Relations before becoming the Minority Whip.
A very close associate of the president-elect, General Muhammadu Buhari, Datti was the leader of the defunct Buhari's party, the Congress for Progressive Change (CPC) in the House of Representatives.
He was born on October 3, 1960 in Zaria, Kaduna State.
He holds a BSc degree in Geography and Post Graduate Diploma in Management from Bayero University Kano, 1987 and 1993 respectively.
He also hold a Master's Degree in International Affairs & Diplomacy from Ahmadu Bello University Zaria, 2003, a Certificate, in Scenarios Planning from the Oxford University, United Kingdom, 2012, certificate in Understanding Congressional Operations, Brookings Institution, Washington, DC and Certificate in negotiation and decision making strategies from the University of Chicago, Booth School of Business 2014.