Shake-Up Hits Nigerian Police A Day To Presidential Polls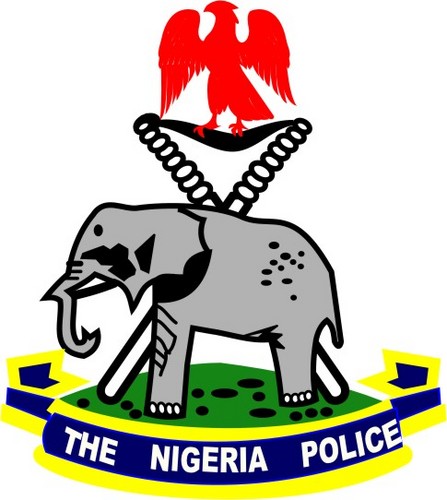 by Musa Abdullahi
To further reposition the Police for a successful conduct of the 2015 general elections, the Inspector-General of Police, IGP Suleiman Abba CFR, NPOM, NPM, mni has redeployed senior officers as follows;
1. DIG Dan'Azumi Doma, NPM, fwc – Coordinator South East Zone
2. DIG Mamman Tsafe, NPM, mni – Coordinator South-South Zone
3. DIG Hashimu Argungu, NPM, mni – Coordinator South West Zone
4. DIG Christopher Katso, NPM, mni – Coordinator North West Zone
5. DIG Hilary Opara, mni – Coordinator North East Zone
6. DIG Adeola Adeniji, mni – Coordinator North Central Zone
7. AIG Kalafite Adeyemi, mni – Asst Coordinator South West Zone
8. AIG Bala Magaji Nasarawa – Asst Coordinator North Central Zone
9. AIG Adisa Bolanta, NPM, fwc – Asst Coordinator North West Zone
10. AIG Usman Gwary, fdc – AIG Federal Operations (FEDOPS) Abuja
11. AIG Mark Idakwo, NPM, mni – AIG Zone 9 Umuahia
Also, the IGP has ordered the redeployment of the following Commissioners of Police to Commands indicated for the period of the elections.
1. CP Hosea Karma – CP Rivers State Command
2. CP Adamu Mohammed – CP Anambra State Command
3. CP Dan Bature – CP Enugu State Command
4. CP Usman Abdullahi – CP Katsina State Command
5. CP Jimoh Ozi-Obeh – CP Benue State Command
6. CP Hyacinth Dagala – CP Department of Operations (DOPs) FHQ Abuja.
The IGP directed all officers to exhibit the highest level of personal and professional conduct in the discharge of their duties.
Ag. CP EMMANUEL C. S. OJUKWU, psc
FORCE PUBLIC RELATIONS OFFICER,
FORCE HEADQUARTERS,