President Jonathan And His Wife, Patience, Planning To Assassinate Me-Rev. Fr. Mbaka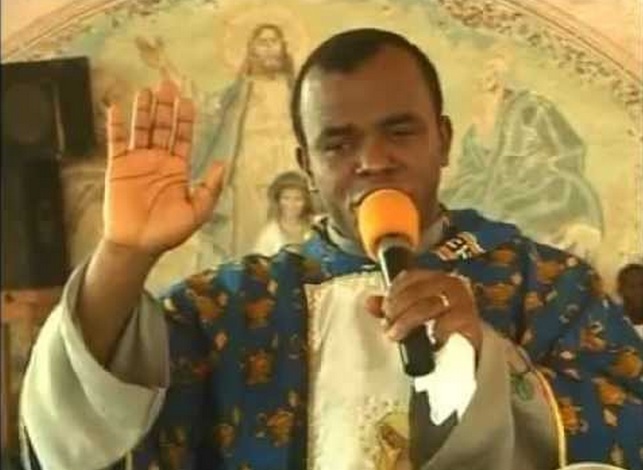 Enugu-based Catholic priest, Rev. Fr. Mbaka has disclosed in a new video sermon uploaded on youtube that President Goodluck Jonathan and his wife, Patience, are planning to kill him over political disagreements regarding his opposition to President Jonathan's re-election.
In a 21-minute sermon given during one of his preachings, Fr. Mbaka stated categorically he was made aware of the plans recently.
WATCH