Lamido Says If You Follow Social Media, You Would Think APC Has Won 99% Of The Votes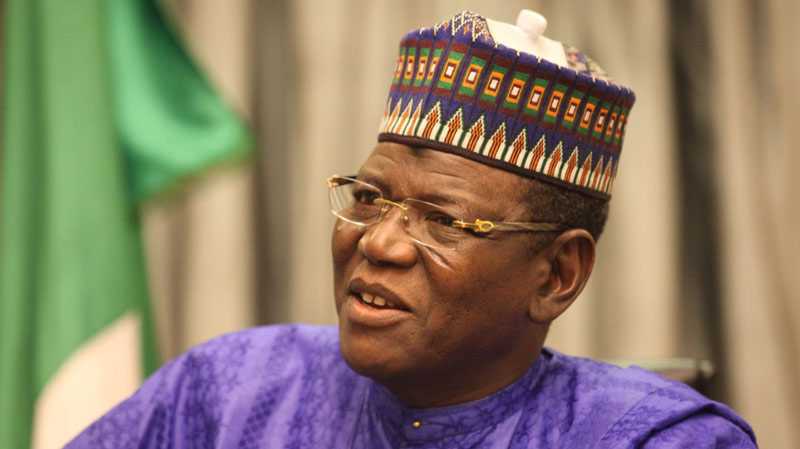 by Dia Zamani
The Jigawa state governor, Sule Lamido says the Peoples Democratic Party (PDP) will defeat the All Progressives Congress (APC) in the general election contrary to the impression being created in the social media.
He was speaking on Tuesday after meeting with President Goodluck Jonathan at the presidential villa in Abuja.
He said what Nigerians read on the social media is different from reality. "If you go through the social media, what they ?paint is that APC has won almost 99 percent. In Nigeria?" he said. Lamido described APC as an "amalgamation" of desperation, saying the country is too big for them to govern.
"What is APC? An amalgamation of pain, anger and desperation. And this country is too big for them," he said.
"What is this opposition In Nigeria? You must know Nigerian history. Nigeria cannot be governed by an aggregate of pain, anger and frustration. And I have been saying those called opposition who are now abusing us, whatever might have been our crime, it was that crime that made them.
"We created that for them to become either governors, or legislators, we created room for them to emerge. So whatever they think is our evil, they are the manifestations of the evil. Believe me, you don't know Nigeria."