APC Says Muhammadu Buhari Is Fit As A Fiddle, Gives GMB 'Clean Bill Of Health'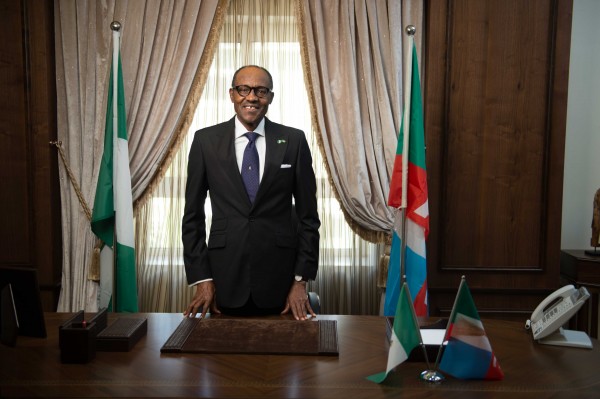 The APC Presidential Campaign Organisation has described as "utterly silly and reckless" claims by Ayodele Fayose, governor of Ekiti state, that Muhammadu Buhari does not enjoy good health.
In a statement issued in Abuja on Friday, the campaign organisation also dismissed as "unsolicited, reckless and silly" the allegation that former President Olusegun Obasanjo was trying to repeat the Yar'Adau scenario by supporting Buhari.
President Umaru Musa Yar'Adua died in 2010 less than three years into office, with Obasanjo being accused of deliberately installing a terminally ill successor in order to return power to the south through the back door.
"GMB is fit as a fiddle," said Garba Shehu, spokesman of the organisation.
"He has no known ailment and is in excellent condition to pilot the affairs of the country."
The statement added that Buhari is "almost a health freak" who exercises regularly and undergoes medical examinations at regular intervals.
"On each occasion, the outcomes of those medicals have been favourable. The recent medicals he did gave him a clean bill of health," Garba said.
Garba joked that "GMB is not given to curses otherwise he would have done as the late President Nnamdi Azikiwe did when a similar mischief played out over his health. Zik swore that whoever did this to him will expire before him, and they all did."