This Is Your Last Christmas In Bondage, APC Assures Nigerians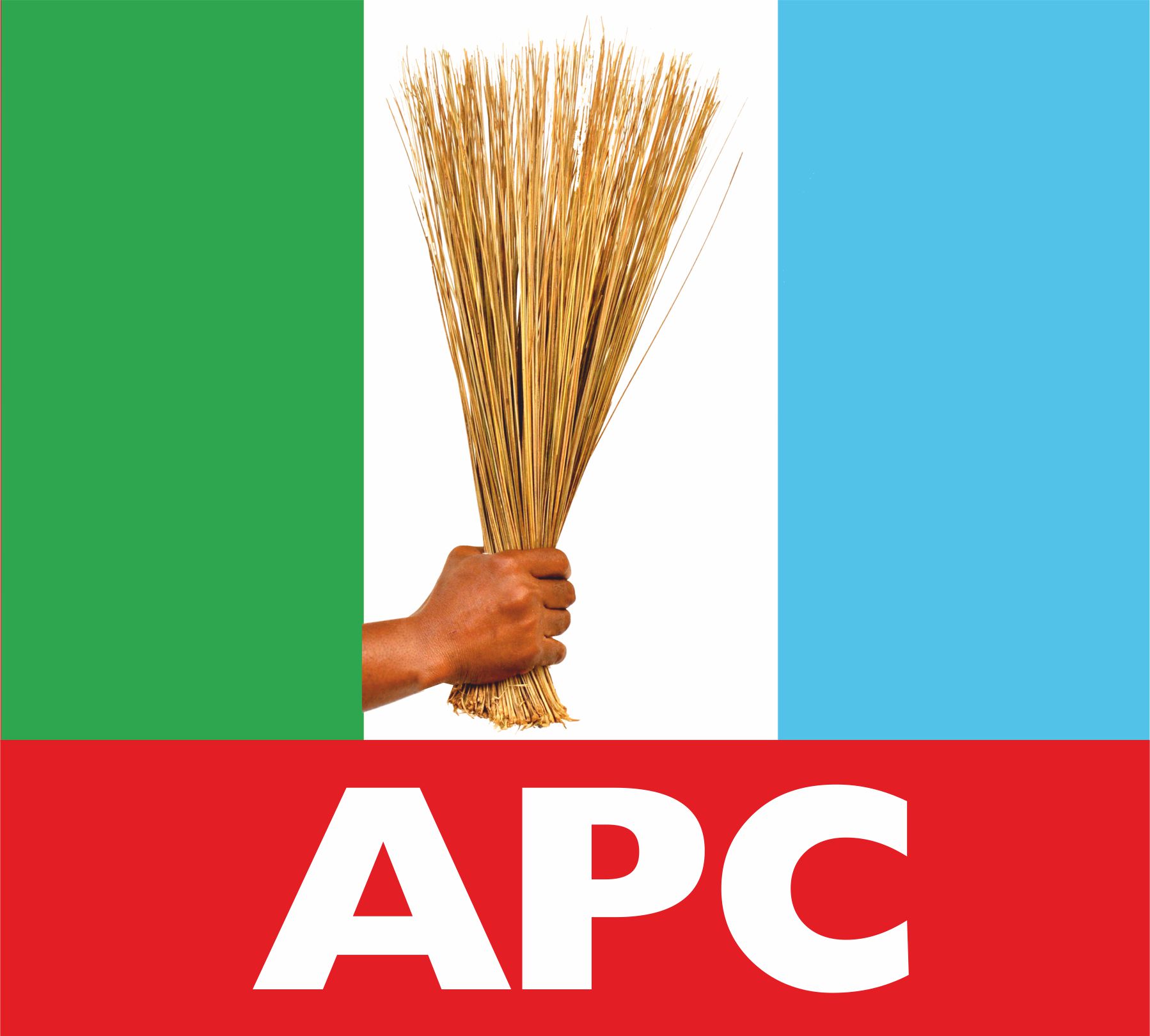 The All Progressives Congress has assured Nigerians that this will be their last Christmas celebration under the bondage of insecurity, corruption, unemployment, widespread hopelessness because of poor leadership.
This was contained in a statement issued in Abuja on Wednesday by the party's National Publicity Secretary, Alhaji Lai Mohammed.
The party said hope is in the horizon for the millions of Nigerians who have been unable to celebrate this year due to the prevailing gloomy atmosphere across the land.
APC said, "Many cannot travel home due to fears of kidnapping, ethno-religious crisis and insurgency, depending on which part of the country they are from.
"Many cannot celebrate due to the effects of the economic downturn, as manifested in weakening Naira and falling oil prices, both exacerbated by widespread corruption.
"Many will mark the holidays in darkness as the country's public power supply seems to have fallen in a direct proportion to the huge funds ostensibly pumped into the sector in the past few years. Many will be stuck on the roads that have become clogged due to their poor state.
"While there is no magic wand to solve the myriad of problems facing our country in one swoop, an APC government will begin to positively impact on the citizenry within its first few months at the helm, to such an extent that Nigerians will have a better Christmas celebration in 2015."
The party said Nigerians hold the power to bringing about the much-needed change, hence they should vote wisely during the February 2015 general elections so they can install a government that will address, squarely, the challenges facing the country.
According to Mohammed, the APC has through its manifesto, entered into an honest social contract with Nigerians. He, however, said the party was aware that it cannot do it alone; hence the need to have the consent and participation of the people.
He explained that the APC's eight pledges for a better Nigeria, which are highlighted in the manifesto, form the core of its social contract with Nigeria.