"I Am Not Comfortable As I Would Love To Be", Modenine Laments About Not Being A Commercial Success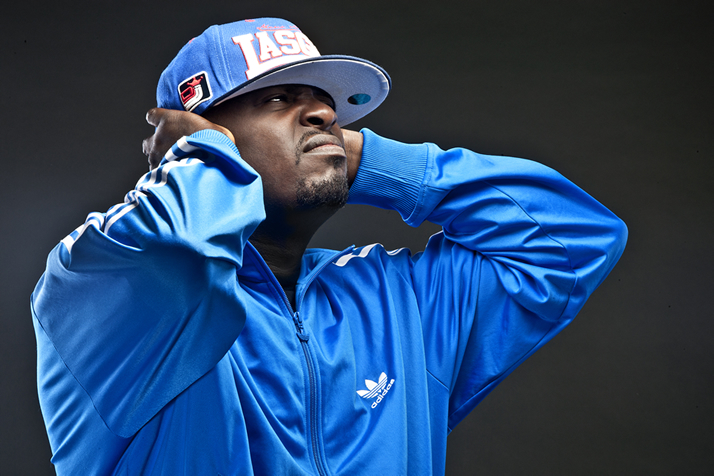 Without an iota of doubt, Modenine is definitely one of Nigeria's best hip-hop artistes of all time and he has got awards to prove this. It however appears that he has not been a commercial success as he revealed to Punch Newspaper in a recent interview that his style of music, rap has brought him fame but not fortune.
In his words:
'Music has got me fame but not fortune. The kind of song I do is hip-hop in its pure essence and the truth is that most Nigerians do not like it. I can eat three times in a day; I am not hungry but I am not as comfortable as I would love to be. However, the book has not ended, so let's see what happens. Music has got me more fame than fortune', he said.