The Wedding Photos: Solange Knowles Weds Alan Ferguson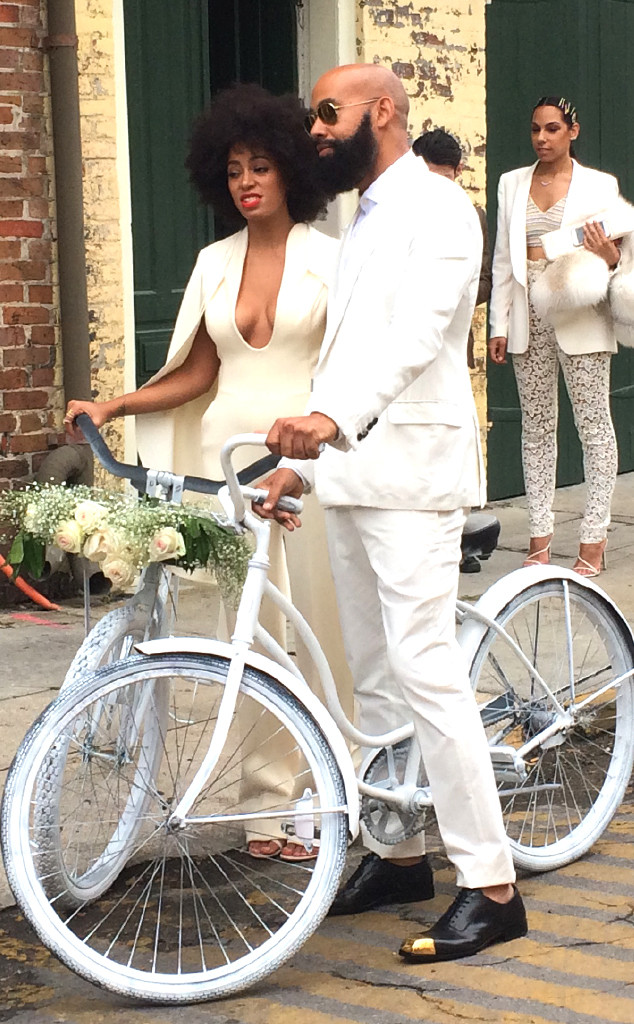 American singer and model, Solange Knowles (28) got married to her heartthrob Alan Ferguson (51) over the weekend in a quiet ceremony which took place in New Orleans.
It was an all-white event and Solange's elder sister; Beyonce and her hubby, Jay-Z were in attendance at the colourful event. Of course, they came with Blue Ivy.
These pictures will blow your mind