#TokeMoments: Toke Makinwa Discusses Movies That Should Have Never Seen The Light Of Day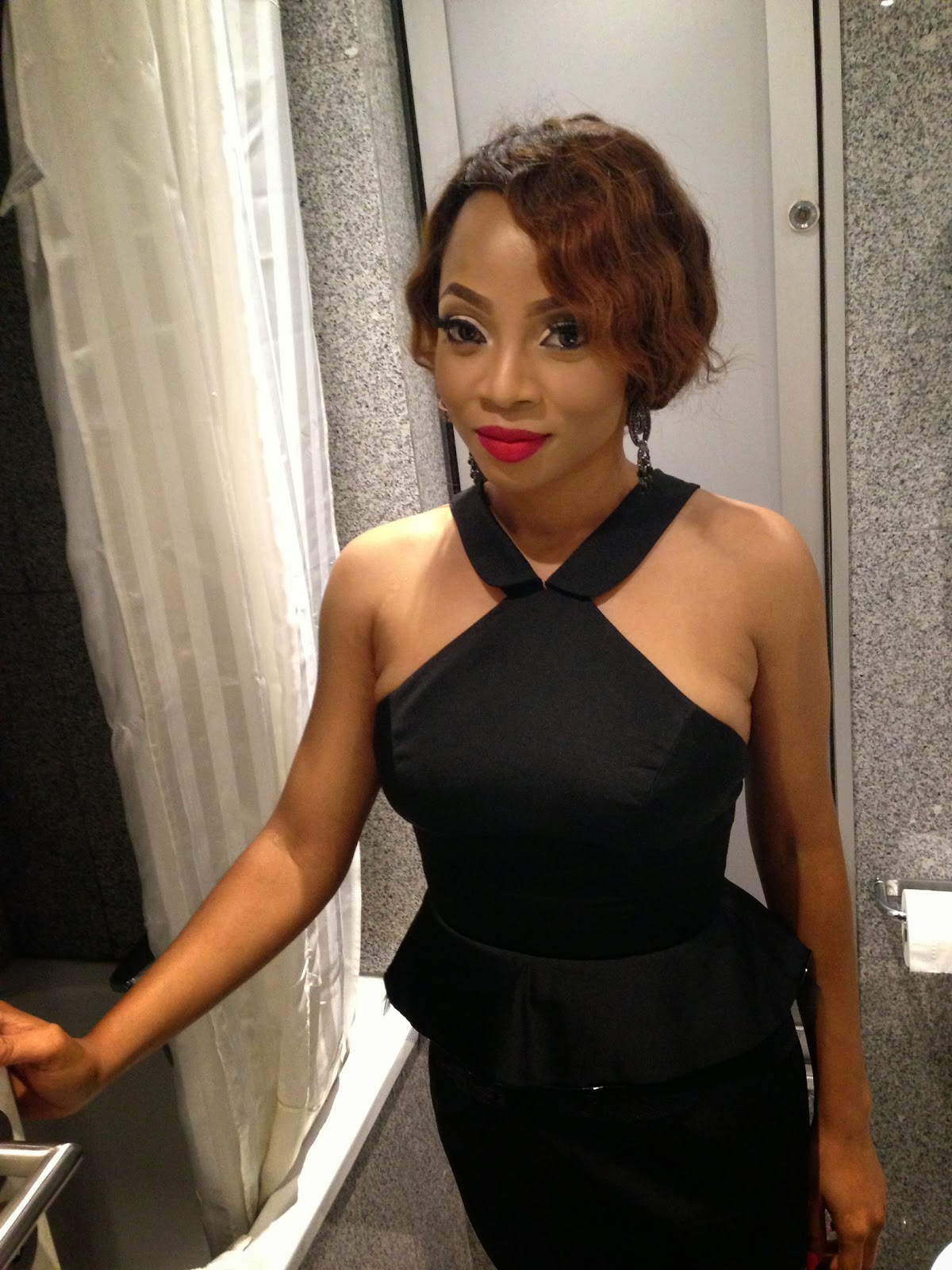 On this week's episode of her popular vlog, media personality Toke Makinwa talks about movies which she believes should never have been made.
This is a very funny episode! Check it out and learn about movies, songs, and books that are somewhat misleading.