TokeMoments: Toke Makinwa Discusses 'Mr Immature'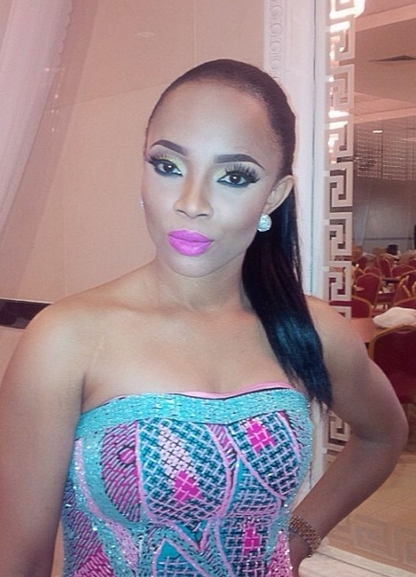 On this week's episode of her vlog, media personality Toke Makinwa discusses a very funny topic about relationships. On TokeMoments this week, she discusses about guys who ask for a refund of the gifts they had given their girlfriends in the past as soon as they breakup.
She titled this one, Mr Immature. Check on it!