Great News! Joan Rivers Is Out Of Intensive Care Unit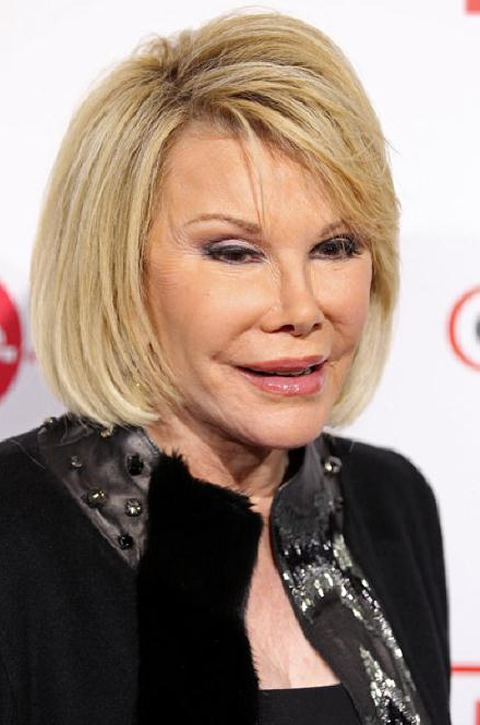 Good news for fans, friends and well wishers of Joan Rivers.
The 81-year-old TV host had been on life support since last week but she has now been moved out of the  intensive care unit  to a private room at Mount Sinai hospital according to BBC reports.
Joan's daughter, Melissa Rivers broke the good news:
"My mother has been moved out of intensive care and into a private room. Thank you for your continued support."