Night Of Cold-Blooded Executions At A World Cup Viewing Center In Kenya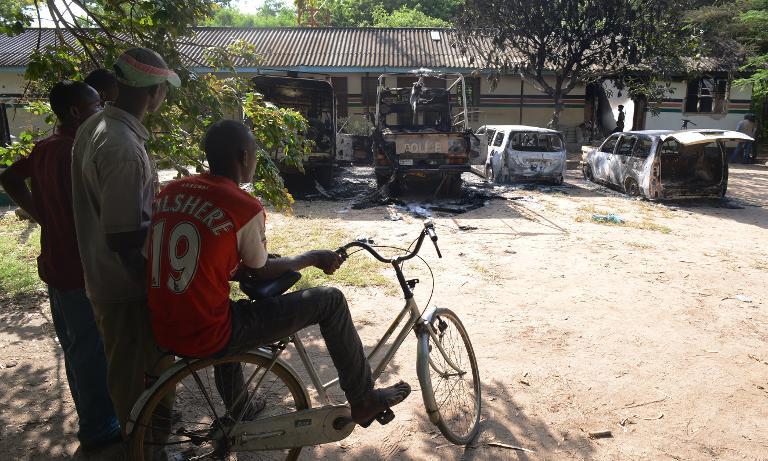 Estimated Reading Time: <1
David Waweru was watching a World Cup match in a bar in the Kenyan coastal town of Mpeketoni when fighters from Somalia's Islamist Shebab militants began their attack.
Agence France-Presse reports that the first target was the police station, where dozens of gunmen fought a fierce battle with the outnumbered local police. The sound of gunfire alerted the rest of the town that something was wrong, but few could imagine what would happen next.
"We were watching football when the shooting started, and the owner asked us to leave," Waweru recounted, saying he left the Costa Rica cafe and, in a decision that that would save his life, hid in the darkness behind a nearby house.
Across the road was Mama Monica's Guest House, and from his hiding place the young man could only watch in horror as the next phase of the attack played out.
Waweru said the people inside initially hid in their rooms, only to be hunted down and hauled to the dusty street outside.