We Are Mandated To Either Own Or Charter Aircrafts – NNPC Defends N10b Private Jet Expenditure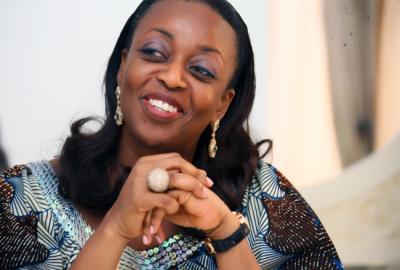 The Nigerian National Petroleum Corporation (NNPC) on Monday stated that the laws establishing its existence empowers it to either own or charter aircrafts for use in its operations within the oil and gas industry.
Following moves by the House of Representatives mandating its committee on public accounts, to probe the alleged reckless spending of over N10 billion by the Minister of Petroleum Resources, Deziani Allison-Madueke for air charter services.
The NNPC has debunked the claims that the Minister of Petroleum Resources, Mrs. Diezani Alison-Madueke, who equally chairs its Board of Directors has been involved in charter aircraft services for her personal use.
The corporation stated in a statement from its acting Group General Manager, Public Affairs, Dr. Omar Ibrahim in Abuja that it has not chartered any aircraft for the exclusive use of the minister or any particular official of the corporation.