For Failing To Declare Chelsea Midfielder GLO/CAF Winner, Mikel's Father Blasts Hayatou Over Award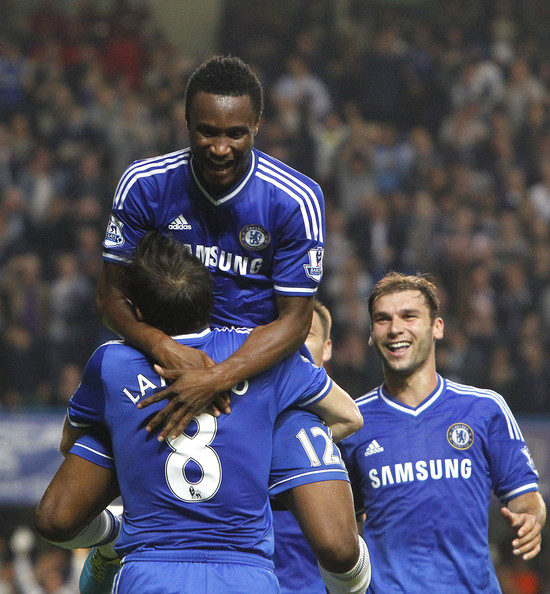 Estimated Reading Time: <1
by Jude Owuamanam
Pa Michael Obi, father of Chelsea and Super Eagles star, Mikel, has blamed the President of the Confederation of African Football, Mr. Isa Hayatou, for the inability of his son to win the recently-held CAF/GLO African Footballer of the Year award.
The CAF/GLO African Footballer of the Year award went Cote d'Ivoire and Manchester city midfielder, Yahaya Toure, with Mikel and Cote d'Ivoire captain, Didier Drogba, coming second and third places respectively.
Mikel's father said his friends from Jos and Lagos were anxiously waiting to call and congratulate him before the choice of Toure was announced.
Pa Obi, who spoke in an exclusive interview with PUNCH Newspaper in Jos on Wednesday, alleged that the CAF president had always exhibited "a dislike" for footballers from the Anglophone countries.
He however said the family was not perturbed that Mikel did not get the award because of their firm belief in God, stressing that Mikel would get the award at God's own appointed time.
Pa Obi said the fact that Mikel congratulated the winner immediately and flew back to his base without any complaint was a reflection of the family's belief in the hands of God in the destiny of man.
He said, "We know that it was he, Isa Hayatou (CAF President), that denied him that award. Yahaha (Yahaya Toure, the eventual winner) himself said so that his friend is worthy to take the award."