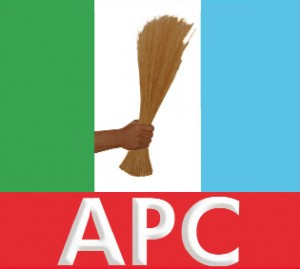 The Interim National Publicity Secretary, Alhaji Lai Mohammed of the All Progressives Congress has described as "an act of desperation and an abuse of court process" the plan by the Peoples Democratic Party to use the judiciary to stop the impending leadership change.
Following the defection of 37 members of the ruling party in the House of Representatives to the APC, the party in a statement describes the moves as an abuse of the court processes.
The party wondered why the ruling party seems desperate since there is a pending and subsisting order of the same Federal High Court in Abuja between the two parties.
"This attempt to use the judiciary, which is one arm of government, to stop another arm of government from performing its constitutional duty, is patently illegal as it is a known fact that the principle of separation of powers, as upheld by the Supreme Court, forbids an arm of government from stopping, suspending or otherwise interfering with the functions of another arm."
The party said what the PDP was attempting to do with its suit was akin to the APC seeking to use the judiciary to stop President Goodluck Jonathan from reshuffling his cabinet or firing a cabinet minister.
Related Posts via Categories