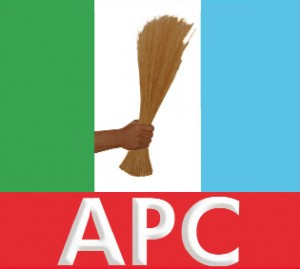 The Bayelsa state chapter of the All Progressives Alliance, APC, will be inaugurated in Yenagoa, the capital of Bayelsa and the state of President Goodluck Jonathan this week.
The inauguration is coming on the heels of a mass defection of the People's Democratic Party (PDP) members in the state to the APC as well as the national level.
The former governor of the state, Timipre Sylva currently in a political face-off with President Goodluck Jonathan had already left the ruling PDP for the APC.
The inauguration in Yenogoa will bring together those that have defected from the PDP to the APC and Sylva is leading the movement.
More prominent politicians and stakeholders in the state are gearing up to switch their allegiance to the APC, which is already touted to have about two million members in Bayelsa State.
Related Posts via Categories