Beirut Blast Kills Former Lebanese Finance Minister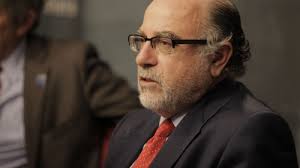 An explosion in central Beirut has killed former Lebanese Finance Minister, Mohamad Chatah.
Chattah was an adviser to the former Prime Minister Saad Hariri. A car was inflamed near government offices and the parliament.
Sectarian tensions in Lebanon has increased as a result of the Syrian conflict.